We diligently work to find the perfect blend of using our expertise to match our customer needs and wants, making us dedicated partners to deliver the results you are looking for.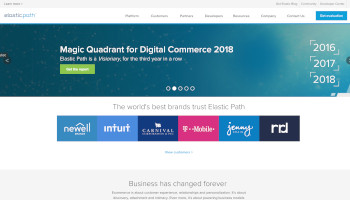 Elastic Path
We've built ambitious websites and data migrations to support Elastic Path in shaping the future of commerce.
Open Source
Dialed In believes in using our powers for good and contributing to a better Drupal. We help build tools to make Drupal migrations easier for the community.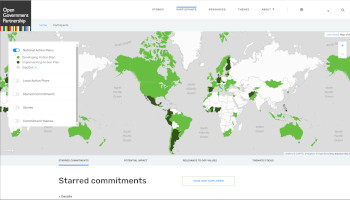 Open Government Partnership
To aid their campaign of making government more transparent and accessible for all, we work with the Open Government Partnership on a number of web projects.